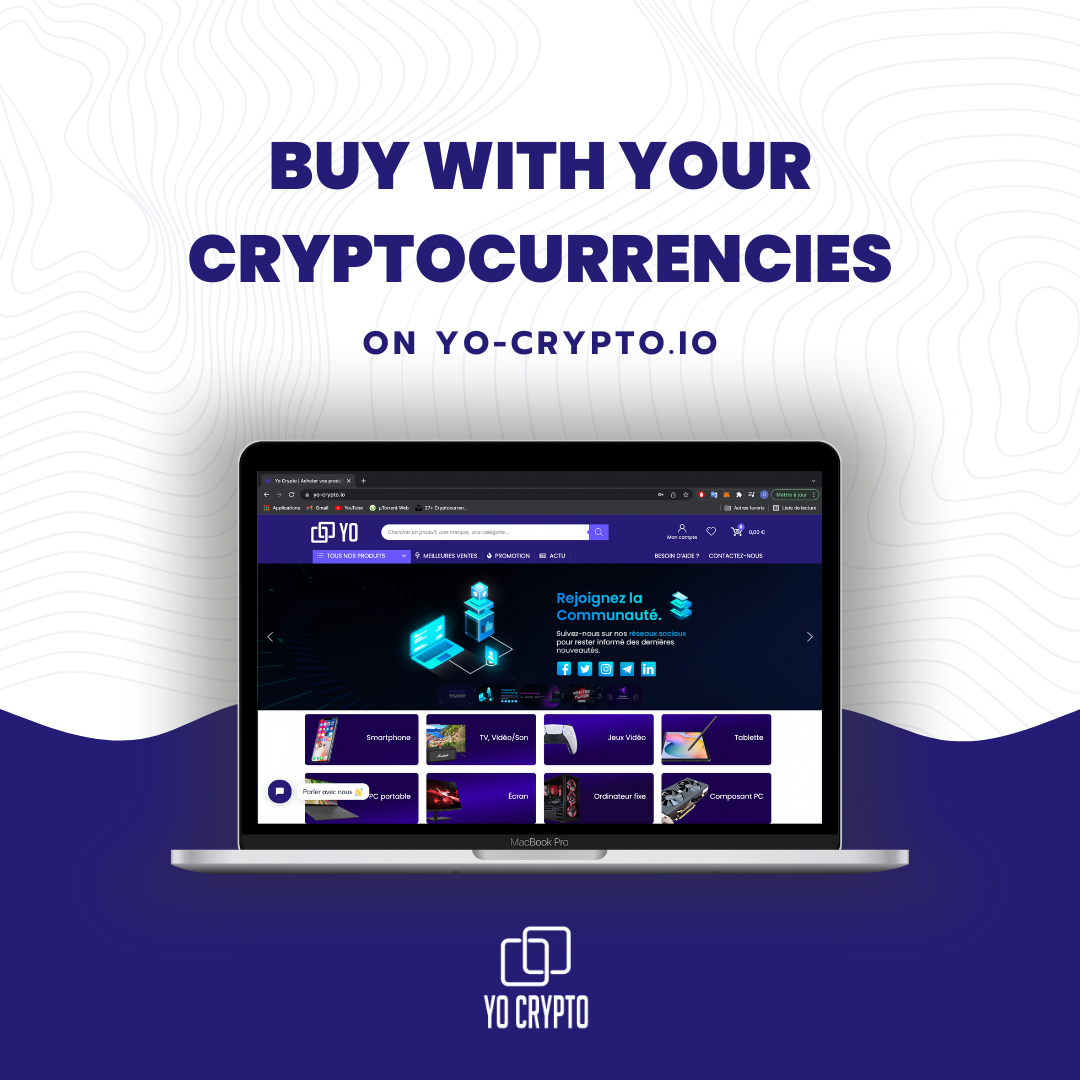 Why Yo Crypto?
Interested in finance and technology for over 10 years, we discovered the cryptocurrency market in 2017 and that's when we made our first investments !
Long time friends, we had the pleasure to exchange about it dozens of times.
These different debates have led us to become ever more curious and constantly question the future use of these new digital assets.
Yo Crypto was born from a simple observation: how to use crypto-currencies to make payments, while respecting the blockchain principle and therefore with wallet-to-wallet transactions !
Our partners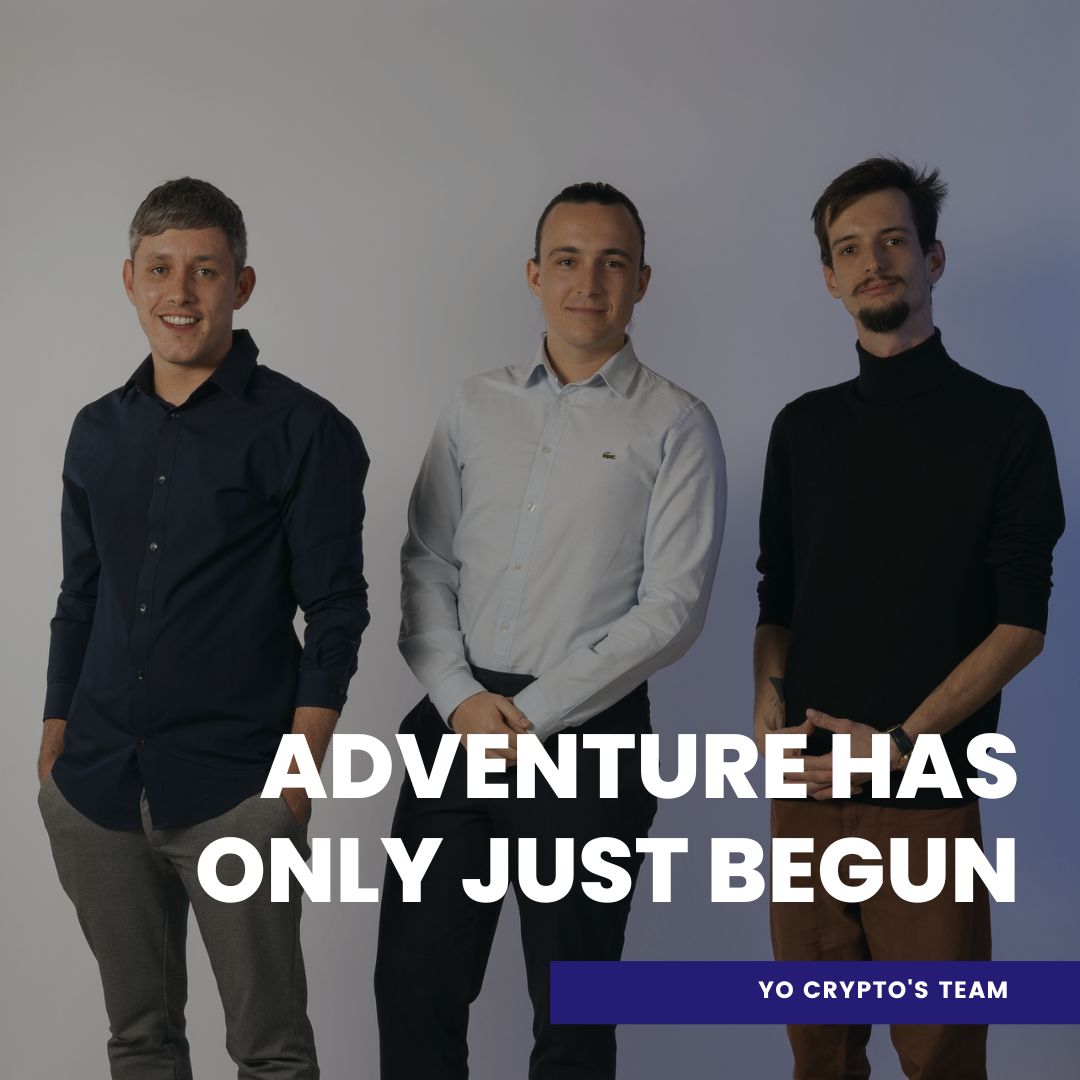 Our story
The Yo Crypto team is made up of three enthusiasts, of cryptocurrency and blockchain, who have made successful investments and now want to share this motivation around an innovative project !
In 2021, the cryptocurrency market started to rise again and this made us want to launch concretely on a very specific idea: to allow cryptocurrency users to easily spend their assets.
In 2022, we managed to create a functional website, obtained commercial agreements with different major suppliers like Cdiscount, integrated the HUB612 incubator and participated in different entrepreneurial actions in the city of Lyon and in France…
In 2023, we integrated the "Réseau Entreprendre", a businessman community that helps projects succeed.
The adventure has just begun!
THE TEAM
A multidisciplinary team to best meet your expectations!