BUY A NEW IPHONE 15
Starts at 969,99€ with your BTC, ETH, XMR, BNB, …💥
USE YOUR CRYPTO
WITH YO CRYPTO 📈
🔒👤 The most secure way to buy products with your cryptocurrency without KYC.
🔎 DISCOVER THE BEST PRODUCTS
at the best price 🏷️
Best sellers
Most requested products on Yo Crypto
HOW IT WORKS ?
Do your shopping
Find all your favorite brands, such as Apple, Samsung, MSI, Asus, and many more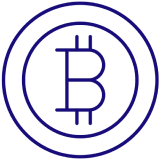 Choose your crypto
We accept 15 different cryptocurrencies for your payments to give you maximum flexibility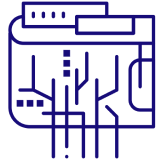 Transfer your funds
Secure wallet-to-wallet transfer, reliable and convenient to make your payment safely
Free return
You can return for free products that you have ordered on our site
Laptops, smartphones, gaming consoles, tablets 💻 If we are building #Web3 for everyone to enjoy, then everyone needs to have the hardware they need. Yo Crypto is where you get it. We will take care of #crypto payments. Find them here 👉 https://bit.ly/3iItd1b
Only one address for your High Tech purchases (Pc, Tv, Multimedia) in crypto it is only at @YoCrypto_shop. No investments, I ordered, I received in 48h so I share with a BIG pleasure ⚡️
OUR PARTNERS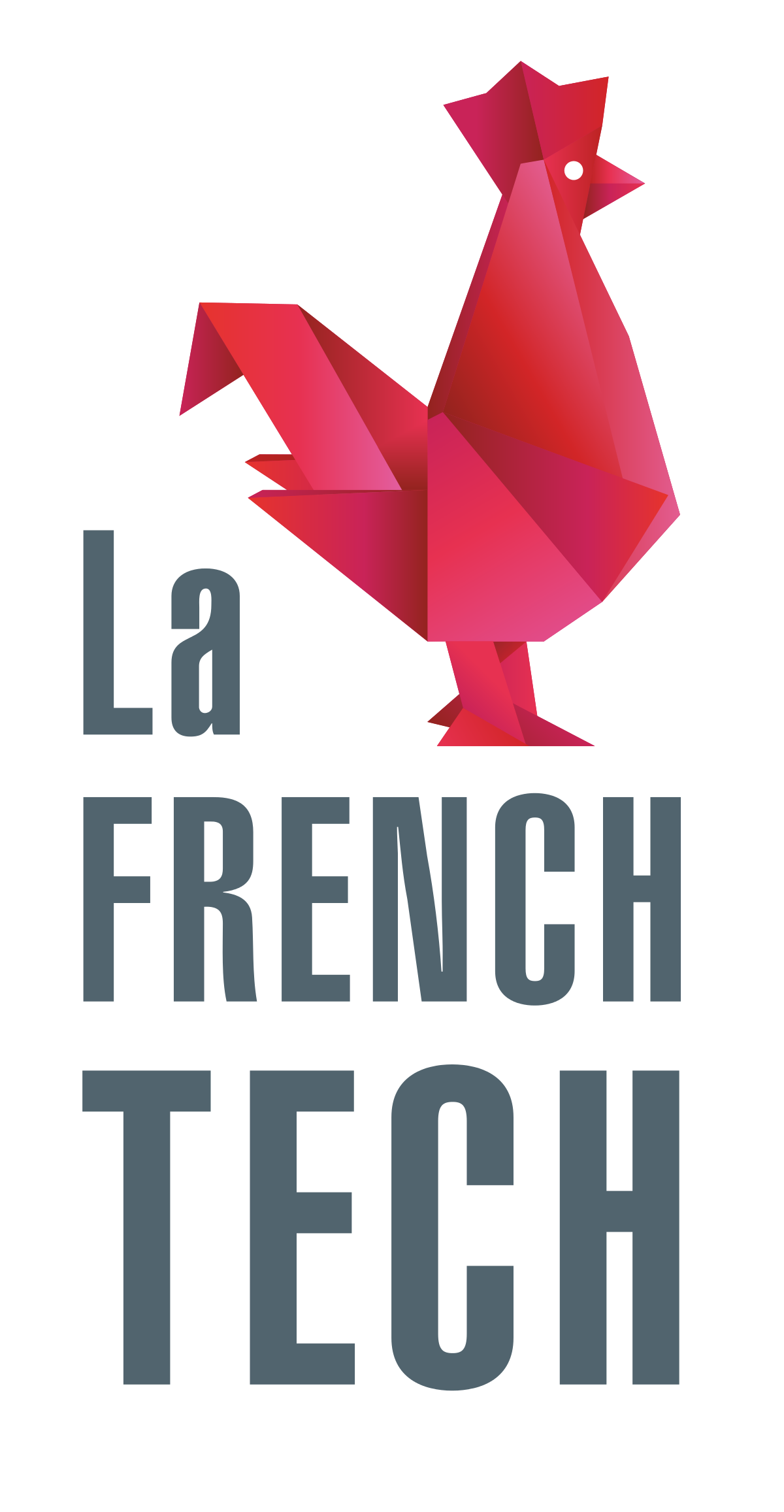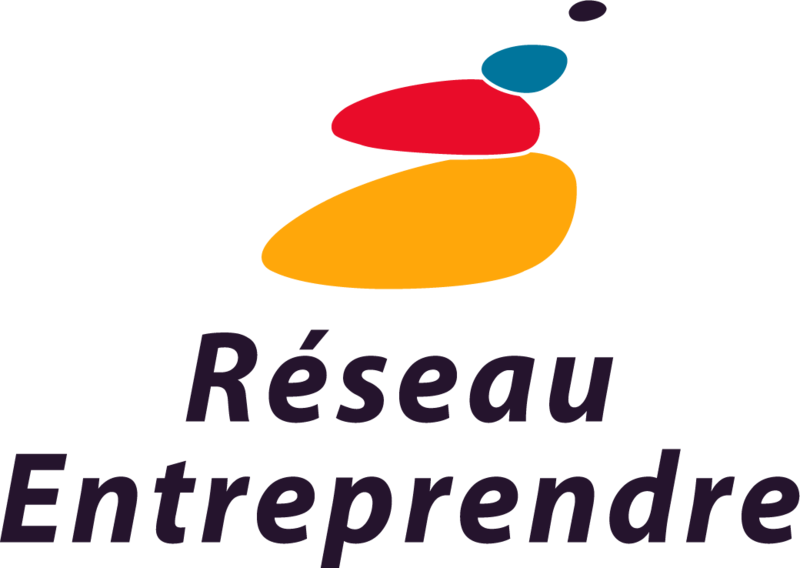 YO CRYPTO NEWS
Stay informed about Bitcoin and Ethereum and use your profits to buy our best products !